Welcome to…
 Carp Fishing Georgia!
If you are a carp fishing fanatic like us,  you're gonna love this website…PLUS you're gonna find out where and how to catch more and bigger carp…both with bait and on the fly rod! (Be sure to subscribe to our FREE Newsletter)
Watch the short video below and find out more about this website! (Just click on the arrow)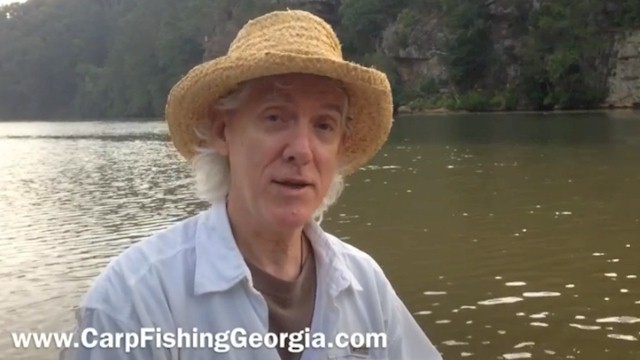 Be sure to put your name and email address in the boxes and click the subscribe button

so we can send you

Carp Fishing News

, updates, new videos and any other interesting carp stuff we come up with. (And don't worry…we will NOT share your information with anyone…period)
Now, just click on the menu tabs at the top of this page and watch our videos and let us know what you think. We're building this website and we need YOUR help.
Got a carp video you want to share?  Just send it to us and we'll put it up on this website.
Got a great carp fishing story?  Send that to us too.
Thanks…and happy carp fishing to YOU!
Hal
PS. Don't forget to put your name and email address in the boxes at the top right of this page and then click the subscribe button so we can start sending YOU more FUN and HELPFUL FISHING NEWS!